Sagar Defence / Oceanos covered in International Newspaper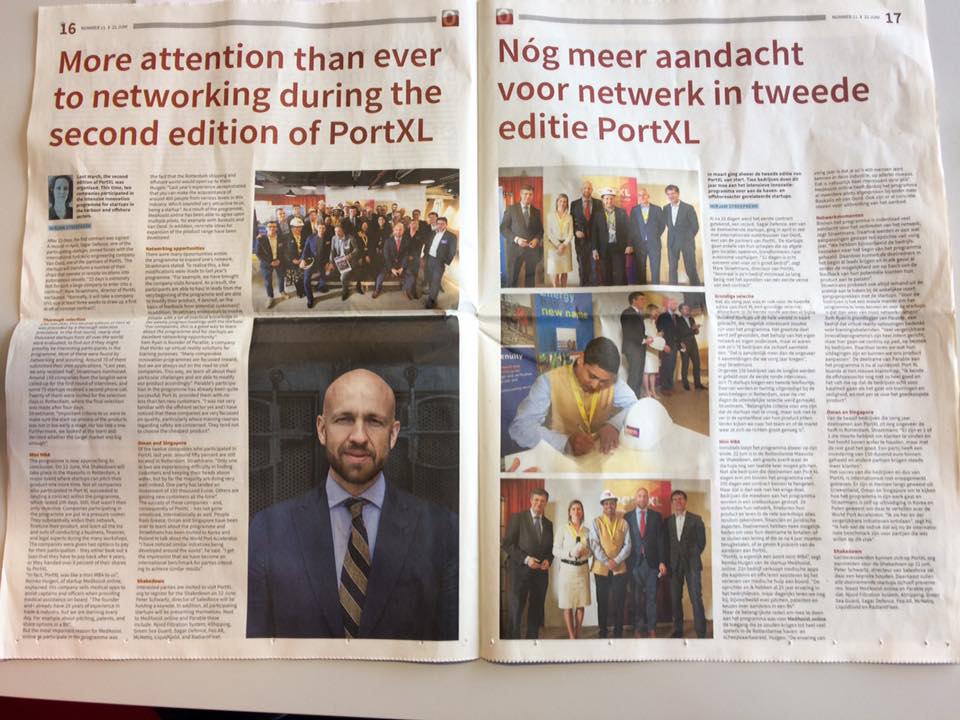 Sagar Defence got worldwide attention covered in the international newspaper, Netherlands
Sagar Defence Won Award from XLr8 powered by FICCi & IC2

Sagar Defence Engineering won Andhra Pradesh State Technology Innovation Challenge, joint initiative of Andhra Pradesh Government, FICCI & IC2 University of Texas, Austin USA.
Sagar Defence successfully delivers its Maiden UAV order to the Indian Navy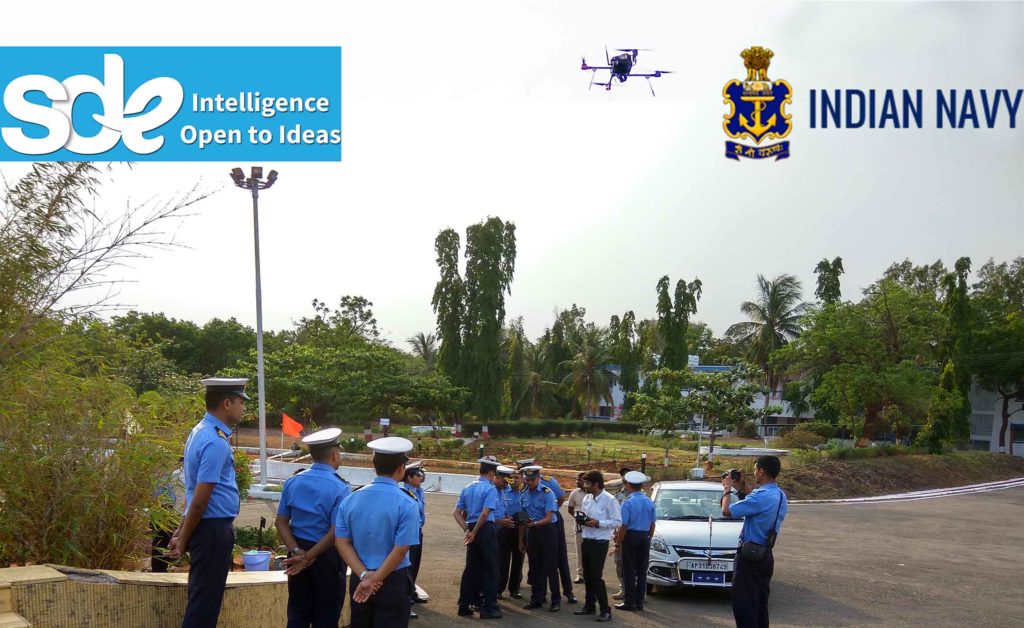 The success of delivering the maiden UAV order was a feather on the cap for SDE.It proves and puts a new dimension
Van Oord visits Sagar Defence Engineering in India to see the system Boat-in-a-Box in action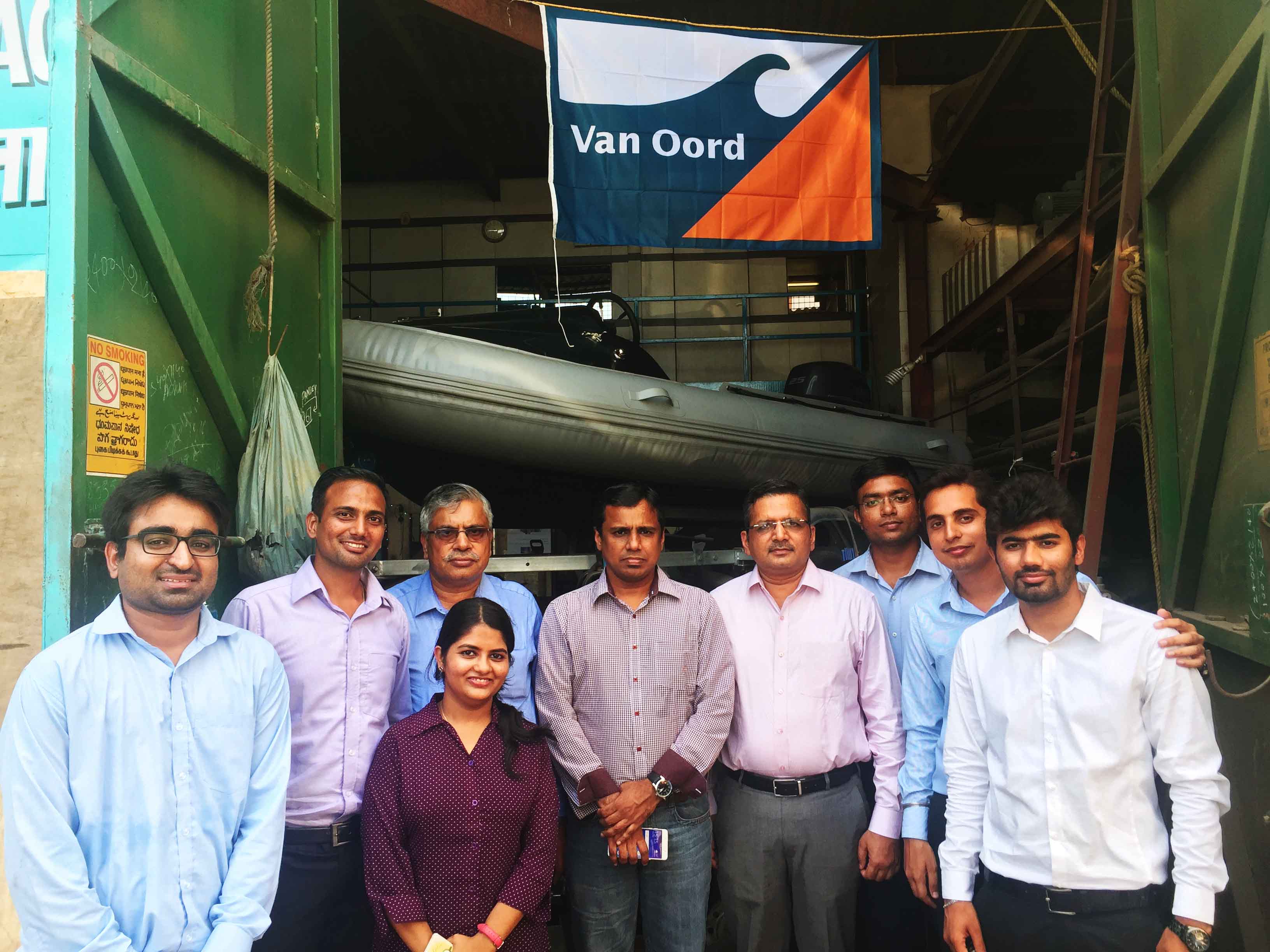 Van Oord surveyor Mr. Nishith Thyvalappil visited the Sagar Defence office and workshops and was quite impressed with their indigenous technologies.
Sagar Defence in PortXL Selection Days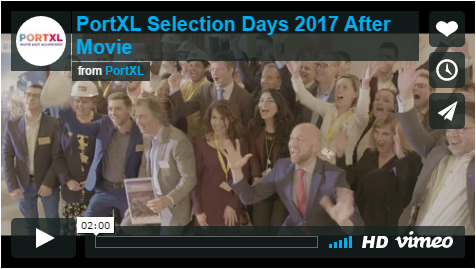 Sagar Defence Engineering performing during Selection Days in Rotterdam, Netherlands
Sagar Defence / Oceanos during PortXL Shakedown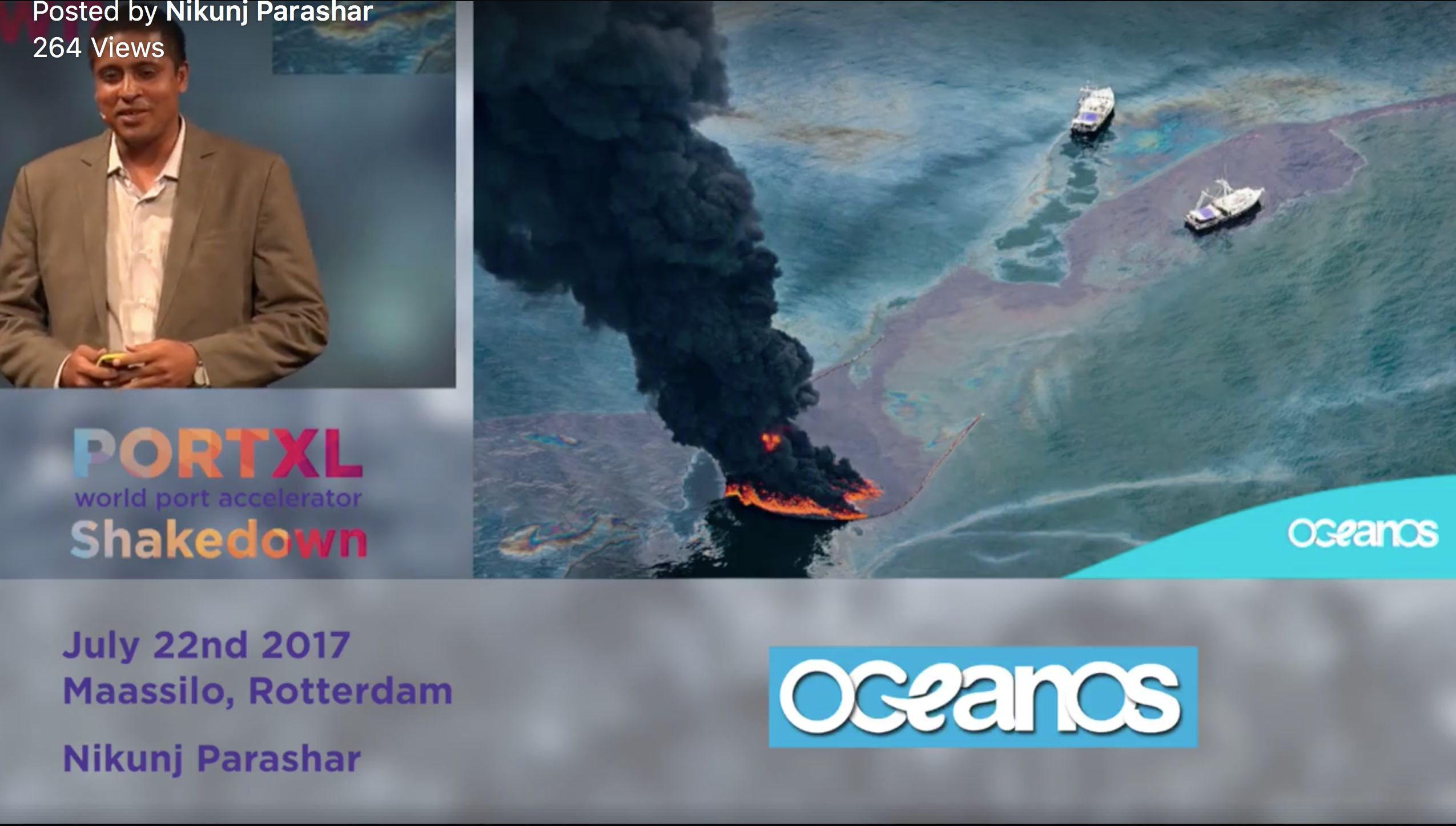 Sagar Defence pitching at Shakedown Event organized by PORTXL world port accelerator on June 22nd, 2017 at Maassilo, Rotterdam.
Successful Pilot with Van Oord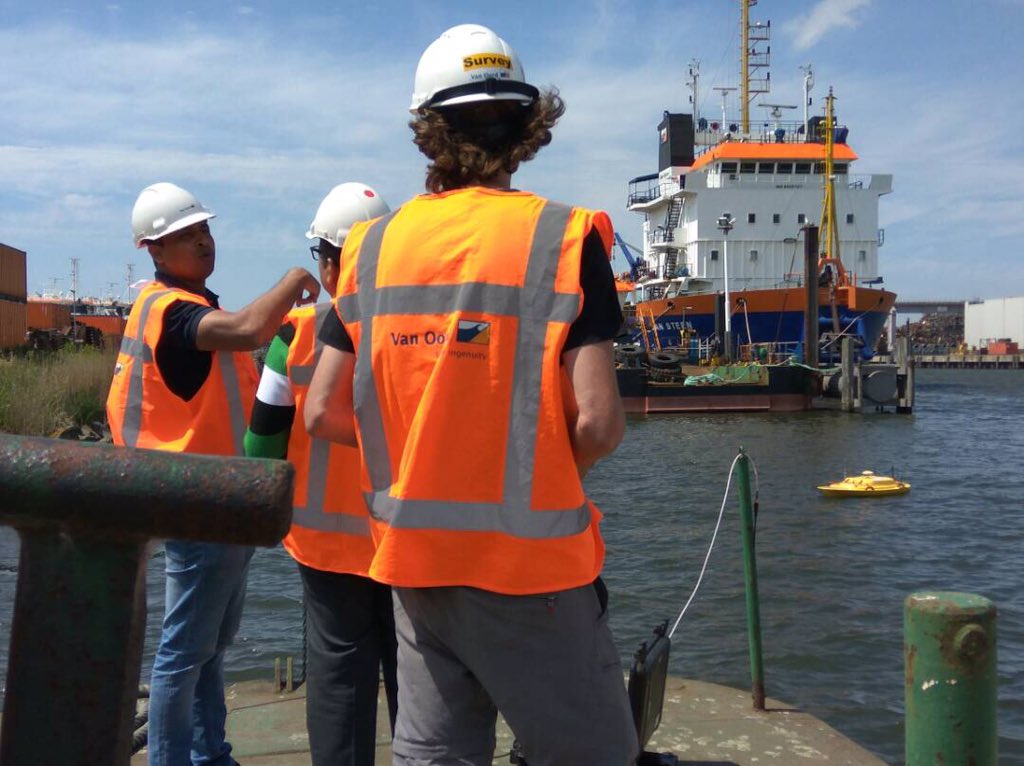 Sagar Defence Engineering completed sucessful pilot with Van oord in Rotterdam, Netherlands.
Sagar Defence / Oceanos BV goes Global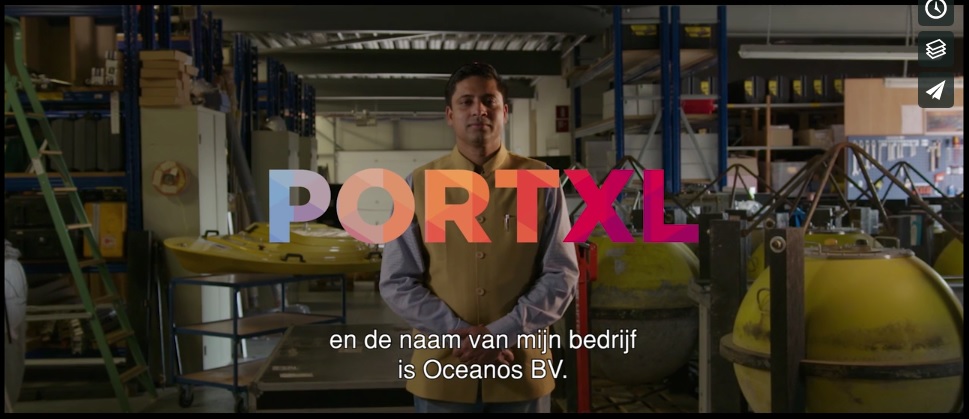 SDE's innovation -' Unmanned Marine Vehicle' (UMSV) – the future of maritime industry goes global with Portxl – World Port Accelerator. Oceanos BV will be operating in Netherlands making autonomous shipping intuitive for the present user.
Sagar Defence Signs International Contract with Vanoord in PortXL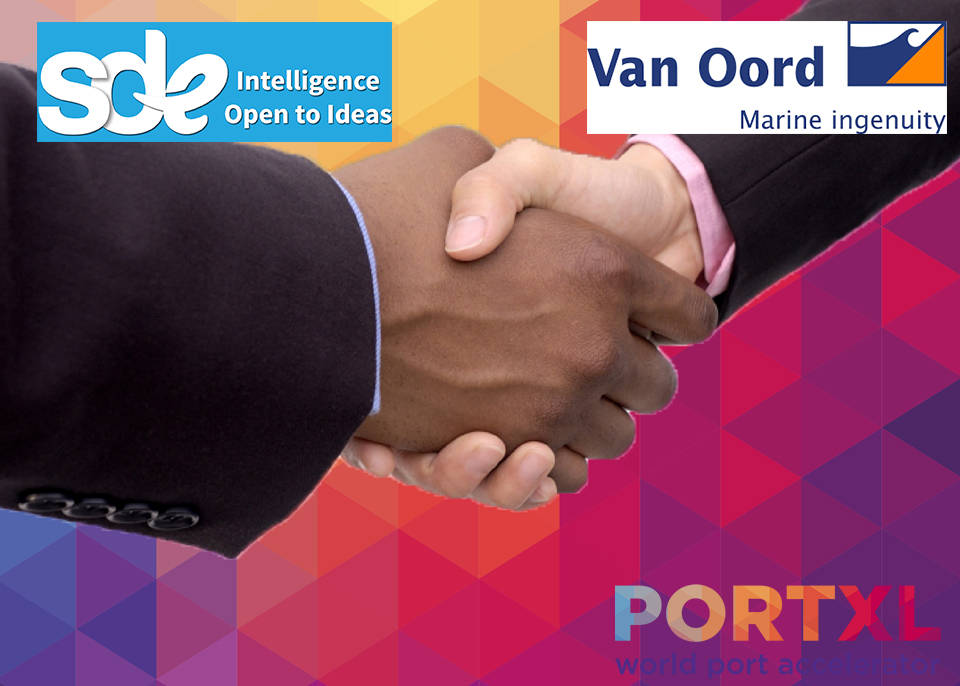 Within just three weeks into the PortXL 2017 program, Sagar Defence and our  Van Oord during the RMIF (Rotterdam Mainport Innovation Forum) event on April 18th 2017.
Sagar Defence covered in Deccan Chronicle

Sagar Defence Engineering was Covered in Deccan Chronicle article  alongside Honourable Chairman of ISRO!!
Read More at: http://www.deccanchronicle.com/technology/in-other-news/220217/dr-kiran-kumar-chairman-isro-receives-iesa-technovation-sarabhai-award.html
Sagar Defence Engineering Enters PortXL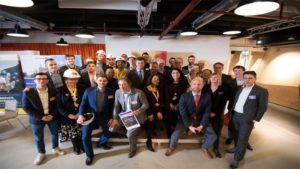 Sagar Defence came in the final 11 startups after rigorous 4 days evaluation and became the first Indian startup to do so. Sagar Defence will Be having office in Rotterdam and an undisclosed amount of funding from Government of Netherlands.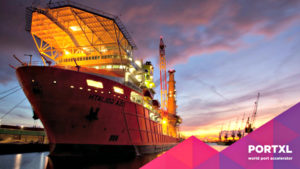 Sagar Defence Engineering pvt. ltd. comes in the top 20 finalist Maritime startups all round the globe.
Sagar Defence Won Most Promising Startup Award by IESA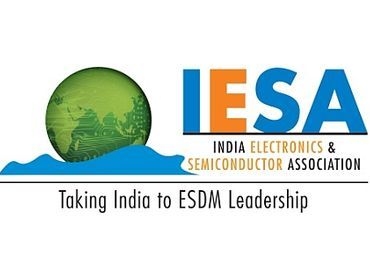 Sagar Defence Engineering is awarded with Most Promising Startup  Award by Indian Electronics ans Semiconductor Association(IESA) in the presence of Indian Space Research organisation Chairman Shri A. S. Kiran Kumar in Leela Palace, Banaglore.

Sagar Defence have been selected for the second cohort of XLr8 Andhra Pradesh Technology Business Accelerator,powered by Federation of Indian Chambers of Commerce and Industry (FICCI) in concert the IC2 Institute of The University of Texas at Austin.
Winner Of The MIS 2016 – DP World Prize
Ministry of Shipping today announced Sagar Defence Engineering Pvt. Ltd. as the winner of the maiden 'MIS 2016 – DP World Prize' contest which was organized in association with Invest India and Global trade enabler DP World. The winner will be awarded a prize money of INR 15,00,000 by DP World to support their project at the Maritime India Summit 2016.
Huge scope for start-ups in maritime sector
Sagar Defence Engineering, which had launched the first unmanned marine surface vehicle for the Indian Navy, is looking to develop the technology further so that it can be used in extreme applications.                                                                 The company, a start-up, is eager to cater to the needs of the maritime sector with its unmanned marine vehicles.
The Indian EXPRESS Featured Post on Independence Day
On the occasion of Independence Day 15th August,2016, Sagar Defence Engineering was featured in the international Newspaper The Indian EXPRESS
CEO Maharashtra Maritime Board Allots Water Front Land to Sagar Defence
CEO Maharashtra Maritime Board Allots Water Front Land to Sagar Defence for testing and trials of unmanned marine surface vehicles.
Sagar Defence Wins Grant from DST and CIIE
The Economic Times (ET) is hosting the program in association with Jio, the Department of Science & Technology (DST), Government of India and the Centre for Innovation, Incubation and Entrepreneurship (CIIE), IIM Ahmedabad.
Sagar Defence Featured in Inc42
Mumbai-based Sagar Defence Engineering Private Limited was incorporated in May 2015 by Nikunj Parashar. It works towards building an un-manned boat, to get the product inducted in the Indian armed forces. It aims to provide new innovations and complete Unmanned Marine Vehicles solutions in Commercial, Defence, & Scientific sector.
Sagar Defence Engineering on National News
Sagar Defence Engineering on National News and Proud to win the " First of its kind Innovative award ever happened in the Maritime sector- Chairman B.B Sinha"
Press Information Bureau, Government of India
Ministry of Shipping today announced Mumbai based start up Sagar Defence Engineering as the winner of the maiden 'MIS 2016 – DP World Prize' contest.